Imagicle
Registered partner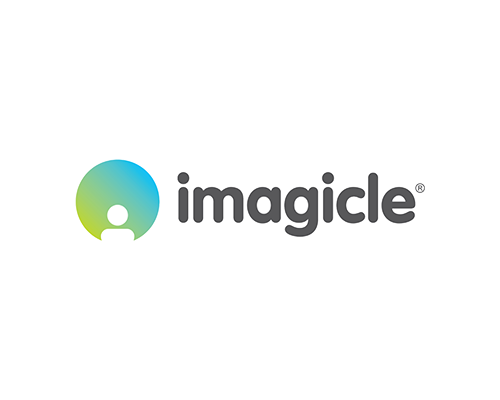 Официальный сайт компании https://www.imagicle.com
Imagicle ApplicationSuite.
The Imagicle ApplicationSuite provides you the most complete set of UC apps all in one suite, simplifying deployment, administration and use.
Affordable, usable, likeable it has everything you need to empower your customer service, integrate your apps via CTI, control and analize your calls, virtualize your fax service, grant access and profiling your corporate directories.
It's built for your team. All users can have an awesome, unified, easy experience, from their deskphones, communication clients, browsers and mobile devices.
It values your choices, granting native integration with the leading UC platforms, like Cisco, Avaya, Microsoft and others.
It runs on-premises or on the Cloud.
It gets the job done. It's imagicle.